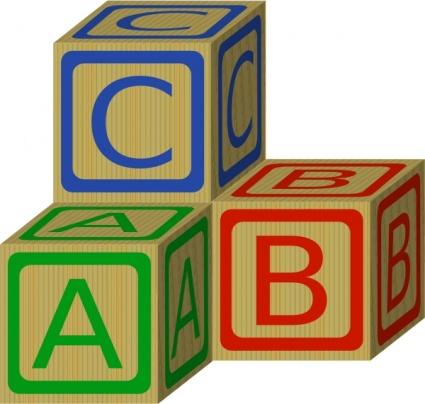 Welcome to Toulminville-Warren Street United Methodist Church Day Care Center.

As a ministry of Toulminville-Warren Street, the Day Care Center will focus on the development of the whole child. We believe that children are precious gifts from God and we will care for them with this conviction.

Our daily program operates between the hours of 6:30 a.m. to 6:00 p.m. for children 6 weeks through 12 years of age. The program is open to children of all faiths. Through structured developmental appropriate activities children are given the opportunity to develop sequentially from one stage to another.
We want our parents to feel comfortable knowing that their children are in a safe nurturing environment that will enlarge their spiritual, physical, intellectual, emotional, cognitive, and social growth.
We are excited to be a part of your child's development and provide the necessary tools needed to meet the many challenges of the future.